Timekeeper Towel Warmer Timer
WTIME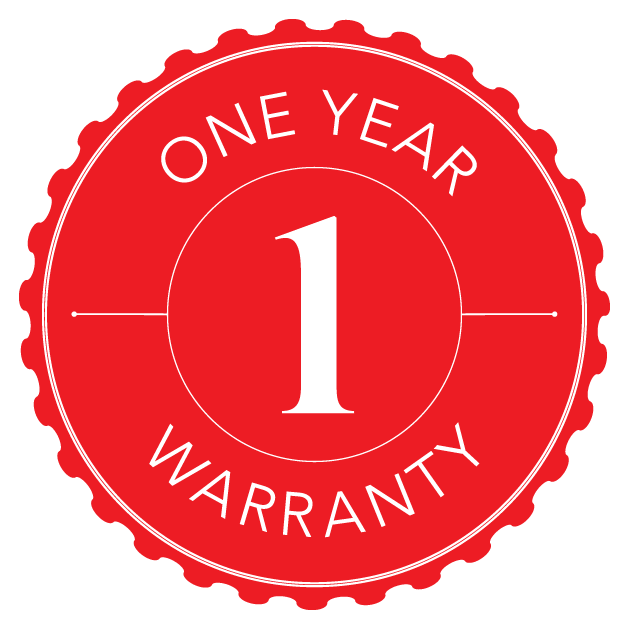 The Heirloom Timekeeper is a timer designed for installation with Heirloom Towel warmers. The Timekeeper is installed behind the power switch and can therefore be installed retrospectively to already installed towel warmers. The Timekeeper must be installed by a registered electrician. The Timekeeper must not be installed with Heirloom ESP towel warmers.
The Timekeeper turns the towel warmer on and off twice per day, with a continuous repeating cycle where the towel warmer is on for 4 hours and then off 8 hours. Once the Timekeeper is installed , your towel warmer will operate only with the above continuous cycle.
The 8 hour cycle can be reset by switching the warmer off and then the cycle will operate from when the warmer is next switched on.
The Timekeeper controller is supplied with a small decal to be placed on the faceplate of the power switch. It is important that the decal is applied so as to inform electricians and future occupants that a timer is in place.
The Timekeeper is intended to run continuously and control the power supply to the towel warmer. Do not regularly turn the unit off and on.
Quick View Line Drawing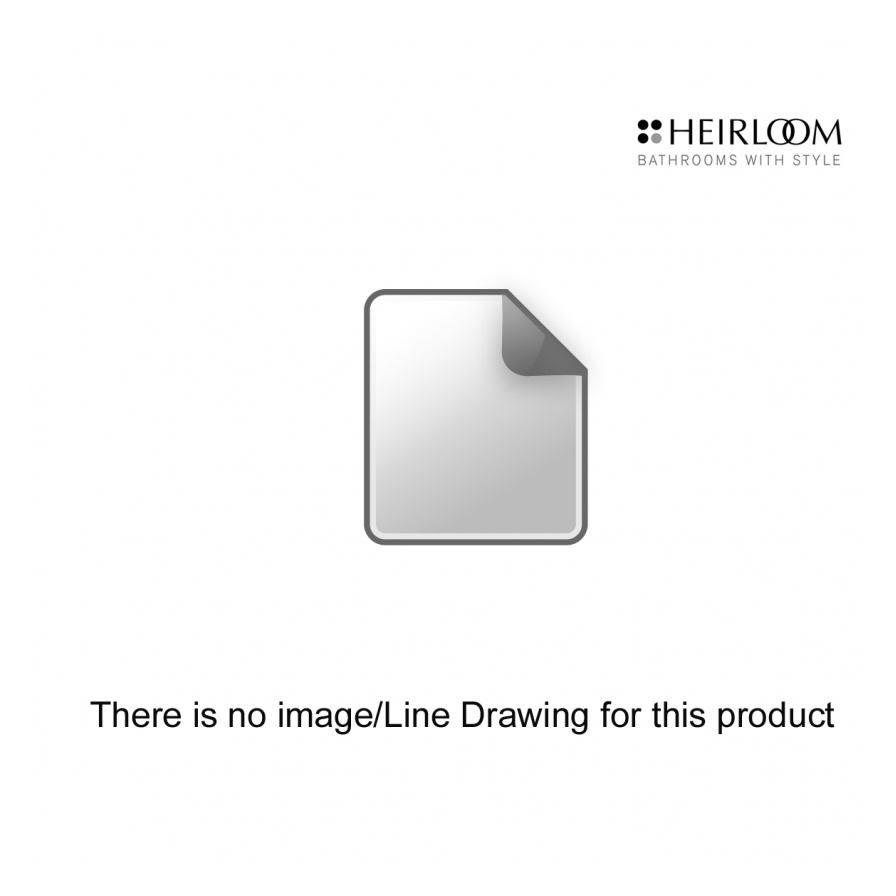 ---
$83.50
incl GST